APCCOR is a global consortium consisting of various industries experts with skill sets and knowledge to help clients improve resiliency, capability and efficiency within their organization.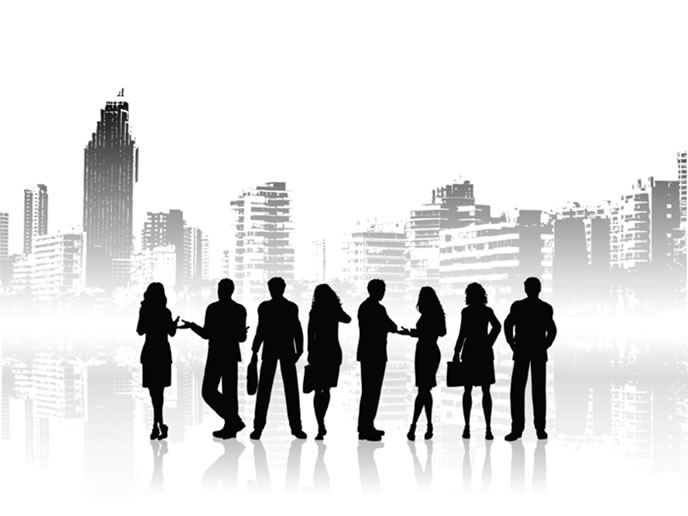 We believed in partnership that brings success to both partners and APCCOR. Leveraging the capabilities and resources, expertise and the multiplier effect that reached the market, create more values for the clients and the consortium partners.
APCCOR is actively seeking partnership engagements with leading consulting, training & educational institutions and services organizations effectively forming consortium. APCCOR consortium with its pool of talented experts and supporting members is well positioned to assist our clients successfully and cost effectively built their resiliency capabilities.
Some of our consortium partners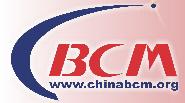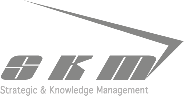 © 2012 APCCOR Pte Ltd , All Rights Reserved